New MSL Feature for 2017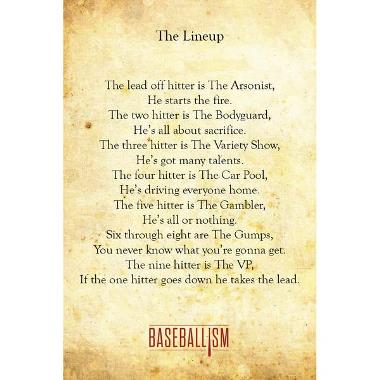 03/20/2017 MSL adds another new feature to it's amazing unbeatable program. For the next five years, every team will have a regular league season game in a stadium setting. The MSL is teaming up with the Boomers to make this happen. Along with the All-Star Game, and Championship Series at each Level, teams will play at Boomers Stadium in Schaumburg. Add this to our next to none Awards program, world series rings, etc. we are the number one destination for baseball at the adult level in the Chicago land area.
March Practice Schedule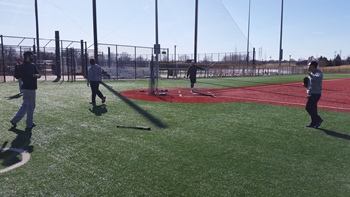 03/15/2017 The Heritage Park Practice slots have been posted. April slots are not ready just yet, first come first serve. All requests must be made at larry@midwestsuburbanleague.com. The time stamp will be used for referance. Practice 2017
Central League Champions Mighty Biscuits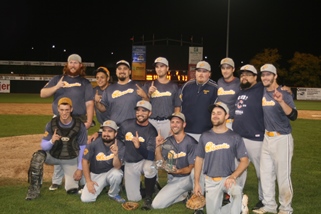 American League Champions Hydra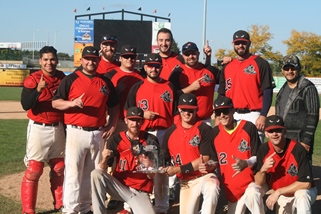 National League Champions Rippers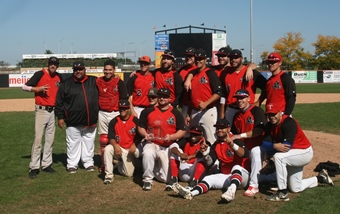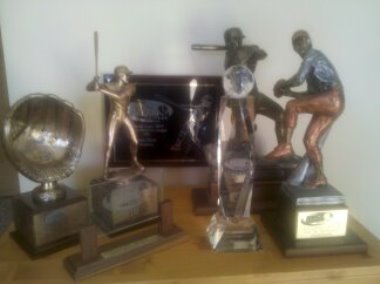 National League
MVP - Dan Schlitter (Hawks)
Cy Young - Dave Simms (Wildcats)
Gold Glove - Sam Pellegrino (Marlins)
Silver Slugger- Marc Ostrowski (Marlins)
American League
MVP - Mike McGlauchlin (Redhawks)
Cy Young -Jake Stachowiak (Redhawks)
Gold Glove - Anthony Kaskadden (Redhawks)
Silver Slugger- Jason Rivero (Hydra)
Central League
MVP -Mitch Stevens (Grizzlys)
Cy Young -Darrell Wheeler (Reds)
Gold Glove -Nick Pagano (A Braves)
Silver Slugger- Kevin Maher (Knights)
New Home of the MSL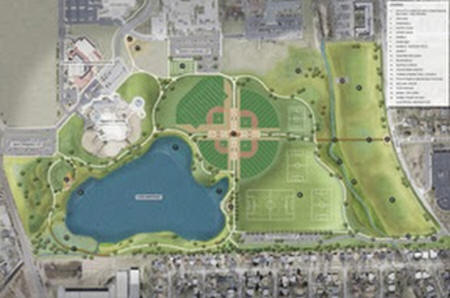 11/07/2013 Welcome to the New Wheeling Complex, projected start up will be April 2014 season. The MSL will be a Major tenant at this complex. Sporting all turf fields, with only a 2% rainout factor. The MSL is projected to play 50-60 % of our games at this site. From March thru November we will be playing baseball. Playoffs, Fall Ball, and possible the new MSL Flag Football Leaue using this complex. More info and pictures to follow. More Info
Coming Soon 2013-2014 All Chicago Division
We are presently working on securing fields in Chicago for our all Chicago Division. These fields will be the best we can find. We will work as a ala carte to an all inclusive depending on what teams will want. We will have many options available to adjust costs. Stay Tuned!!!
2013 Bat Change
02/20/2012 The Board of Directors has voted, that 2013 the MSL will go to BBCOR/Wood as the bat of choice. Players will be able to choose either weapon metal or wood. However the player using BBCOR will no longer have the advantage. The game will become safer because of this ruling.
Defending Our Country
Kristopher Cabai, Sooyong Youn, Justin Chung all MSL players who have left to defend our country. Our prayers and Best Wishes are with them. Another old friend will be retiring from the Navy, and returning to the Chicago area. Welcome home Bud Beebe!!
Tournaments are Back
4/24/2017 MSL along with the CNMSBL will be holding a tournament Labor Day Weekend. We will go by MSBL tournament rules. 3 games guarantee, single game elimination, championship game at Boomers stadium, 2 divisions, more details to follow.
Podcast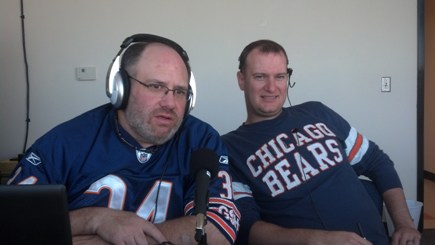 Click Here for Podcast
Road to the Ring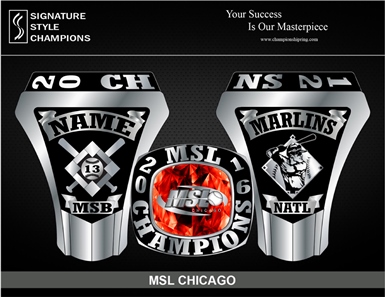 09/06/2016 September Madness is here, congratulations to the teams making the playoffs. Round #1 Schedule, Round #2, Championship Round #3
Central League Champions Red Sox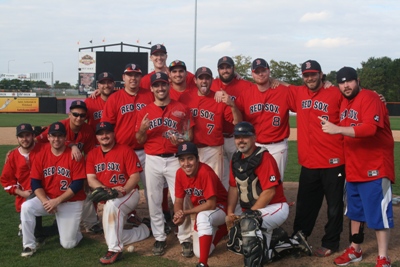 American League Champions Hawks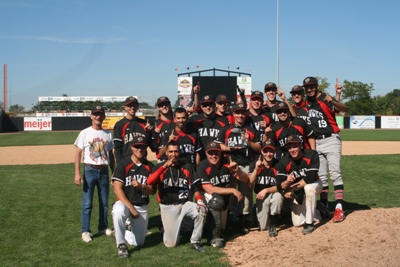 National League Champions Ravens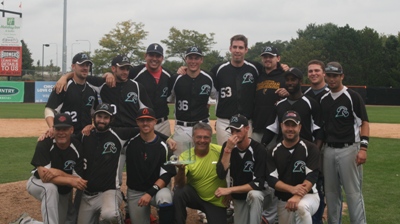 For the second year listen to the Championship Series Live with Eric Page, Mike Russell, and Jeremy Schneider doing the play by play. Click Here for Podcast
Road to the Ring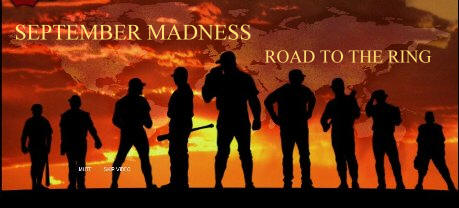 09/07/2017 For the 7th straight year our Championship Series will be held at Schaumburg Stadium. The Central, American, and National Leagues will fight in a three games series for the Ring. Schedule Round #1, Schedule Round #2, Schedule Round #3
2015 All Star Games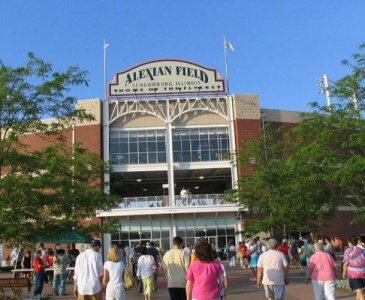 06/08/2015 MSL All Star games are scheduled for June 27th. The Central will start it off at 9:00am followed by the National League at 12:30pm, finishing off the day with the American at 4:00pm.
---
MSL Social Media
1/30/2015 Players, family, Friends, alumni, new teams and new players contact us and follows on Social Media.
Upcoming Events
| | | |
| --- | --- | --- |
| 1/1/2017 | 12:00am | Payments |
| 2/4/2017 | TBA | Meeting/Payment |
| 2/5/2017 | 9-11pm | MSL Practice Dome |
| 2/12/2017 | 6:30-8:30pm | MSL Practice Dome |
| 02/26/2017 | 9-11pm | MSL Practice Dome |
| 3/1/2017 | 10:00am | Final Payments |
| 03/04/2017 | 18+, 35+ | Vegas Classic |
| 03/11/2017 | 25+ | Vegas Classic |
| 03/27/2017 | 18+/25+ | Vegas Open |
| 4/1/2017 | 9:00am | Baseball Pickup Heritage Park |
| 4/8/2017 | 9:00am | Opening Day |
| | | |
| | | |
| | | |
| 7/8/2017 | 9:30am | All-Star Game |
| 09/06/2017 | 7:00 pm | Fall Ball |
| 09/17/2017 | 10:00am | Fall Football |
| 9/2/2017 | TBA | Tournament |
| 09/9/2017 | 9:00 am | Playoffs |
| 09/29/2017 | 7:00 pm | Championships |
| 9/30/2017 | 9:00 am | Championships |
| 10/1/2017 | 9:00 am | Championships |
| 10/18/2017 | 18+, 35+ | Arizona |
| 11/4/2017 | 25+Wood | Arizona |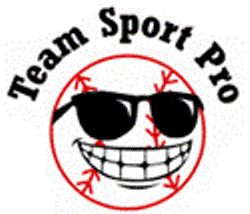 Team Sport Pro is the League Sponsor for Uniforms and Equipment. Guaranteed to beat any price on the same brand uniform or equipment. MSL is a 501 (c) 3, no sales Tax Call Max 773-793-8713 Catalogs click here.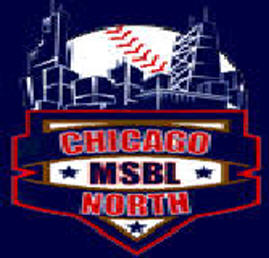 More Sponsors